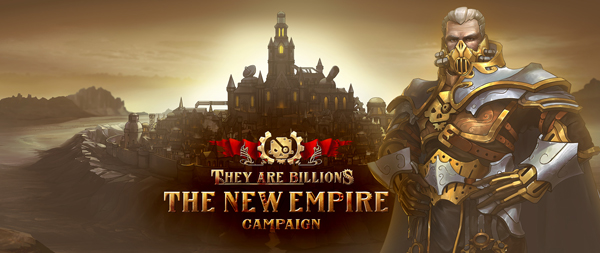 Trong They Are Billions có 7 loại tài nguyên chính bao gồm: nhân công, lương thực, gỗ, đá, sắt, năng lượng và vàng. Chúng có liên quan xoay vòng với nhau, đầu tiên bạn cần xây nhà ở để có chỗ cho nhân công, nhân công sau đó sẽ được phân phối vào các mỏ đá, gỗ và ruộng để tạo ra tài nguyên. Để duy trì hoạt động của căn cứ chúng ta lại cần lương thực và năng lượng, mà 2 thứ này cũng do nhân công sản xuất ra.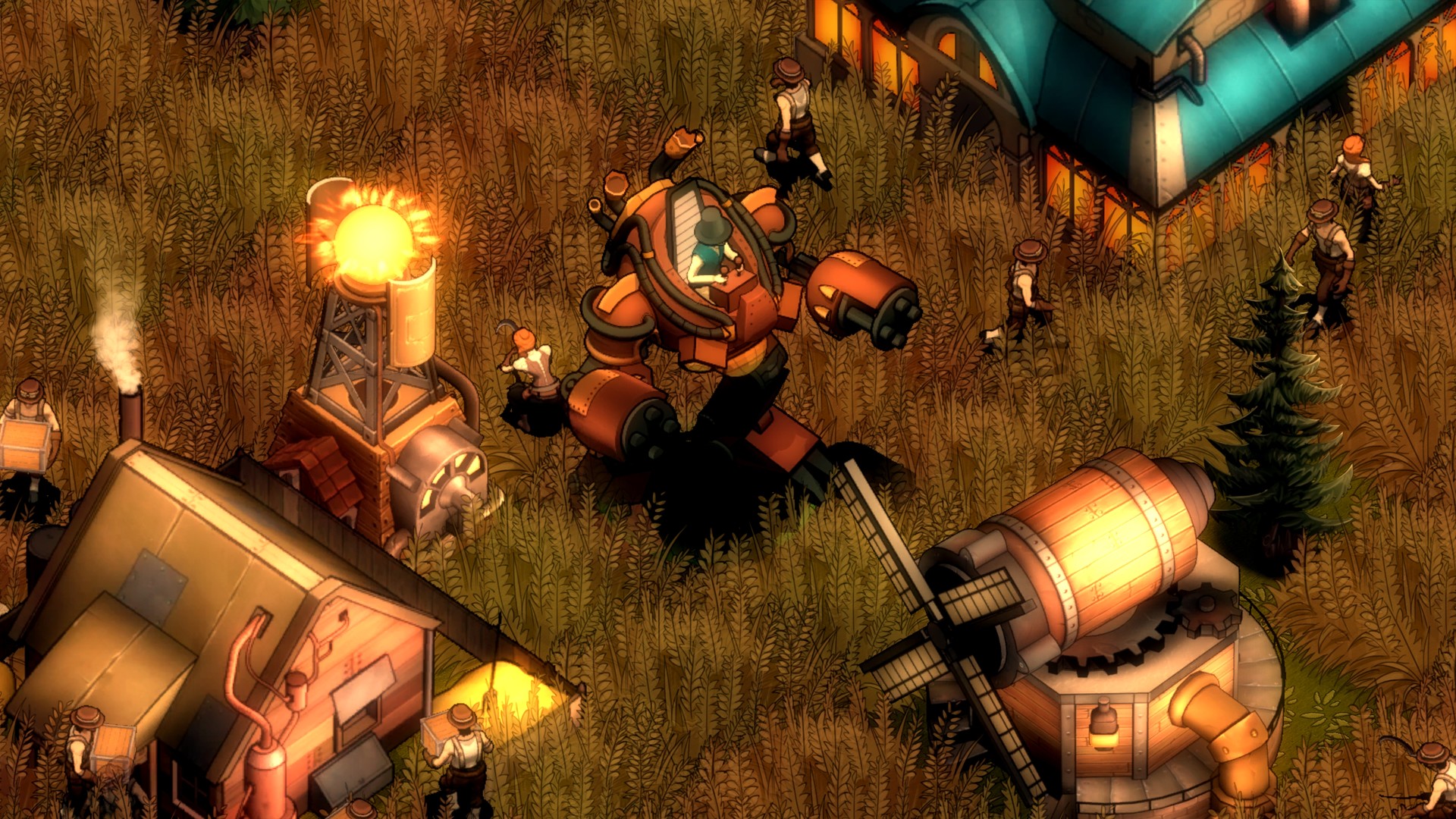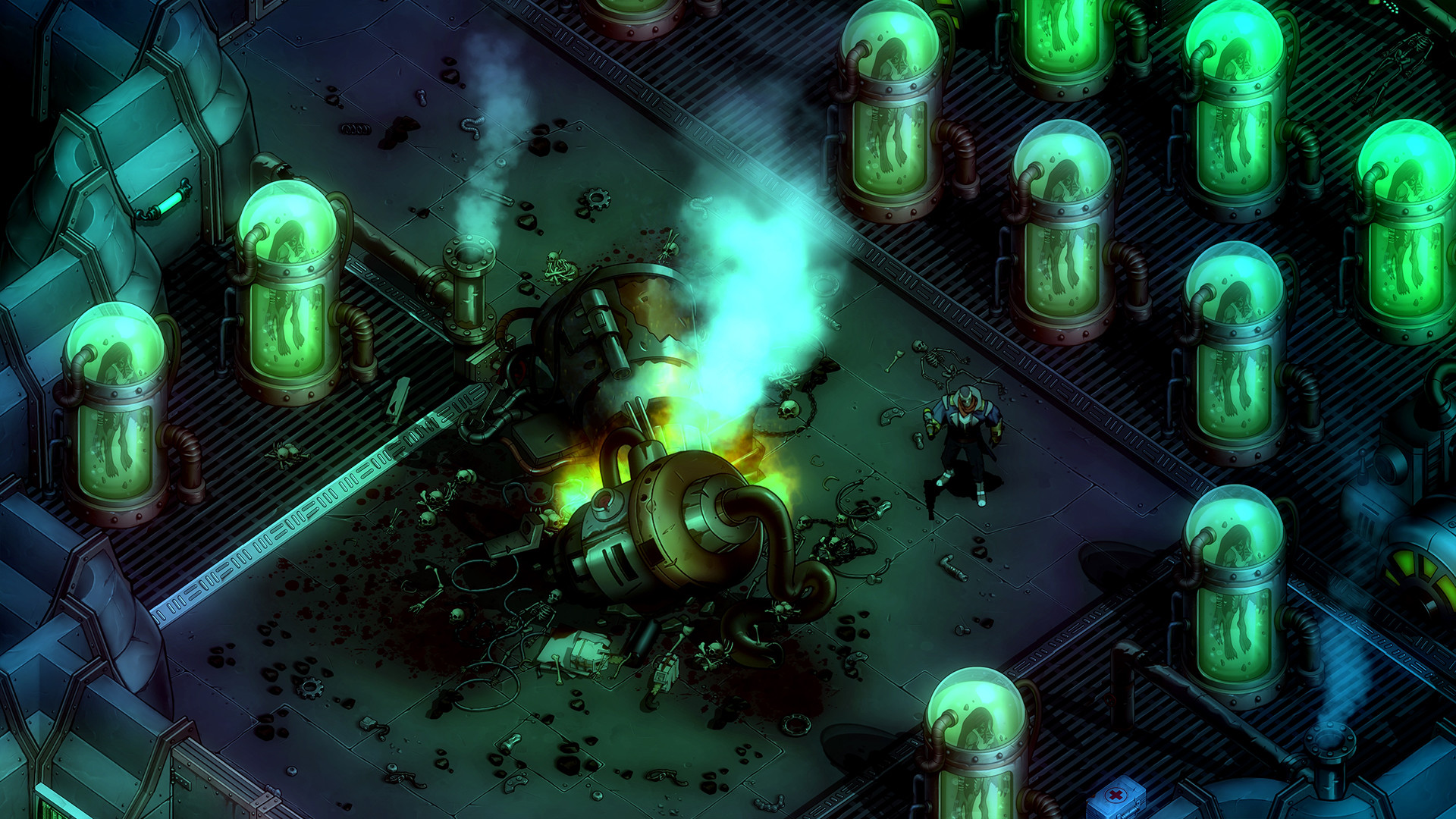 OS: Windows 7, 8, 10 (32 and 64 bits)
Processor: INTEL, AMD 2 cores CPU at 2Ghz
Memory: 4 GB RAM
Graphics: Intel HD3000, Radeon, Nvidia card with shader model 3, 1GB video ram.
DirectX: Version 9.0c
Storage: 4 GB available space
Link 1 file iso
Code:
https://www.fshare.vn/file/UQSJ2ELF4Y82
http://4share.vn/f/330503030a00070a
Các bạn hãy nhấn nút Theo dõi folder để cập nhật game mới thường xuyên!!
Code:
https://www.fshare.vn/folder/XM2468CPA38L