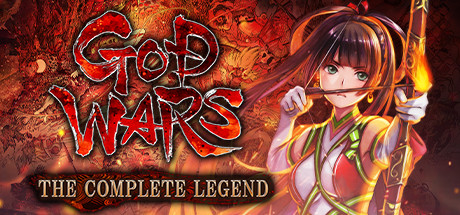 God Wars The Complete Legend mở đầu với câu chuyện về quận chúa Tsukuyomi phải hy sinh một người con gái để xoa dịu các vị thần, với mong muốn mang đến hòa bình cho người dân. Mười ba năm sau, một người con gái khác của bà chống lại lệnh và bắt đầu một cuộc hành trình để đi tìm người mẹ đã mất tích nhiều năm. Cùng đồng hành với cô là những người bạn mới kết bạn trên dọc đường đi, mang đến một lượng nhân vật khá đồ sộ cho các trận chiến thuật theo lượt mà trò chơi đặt ra.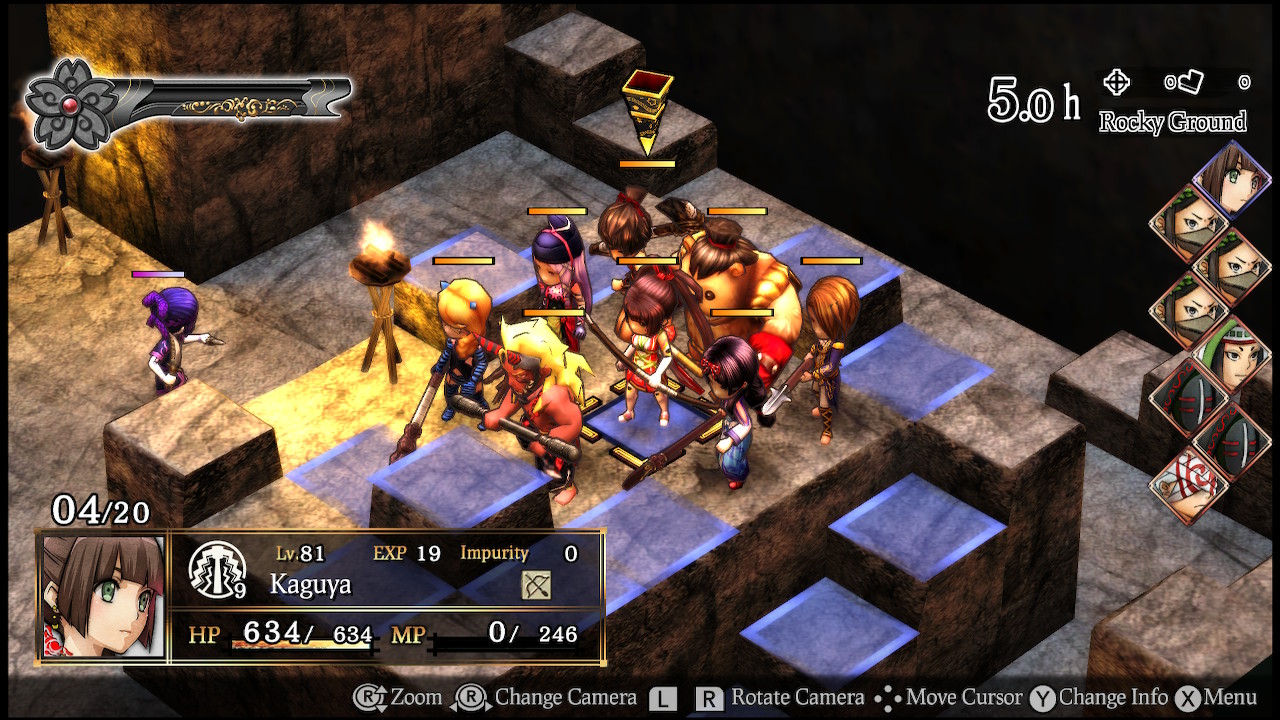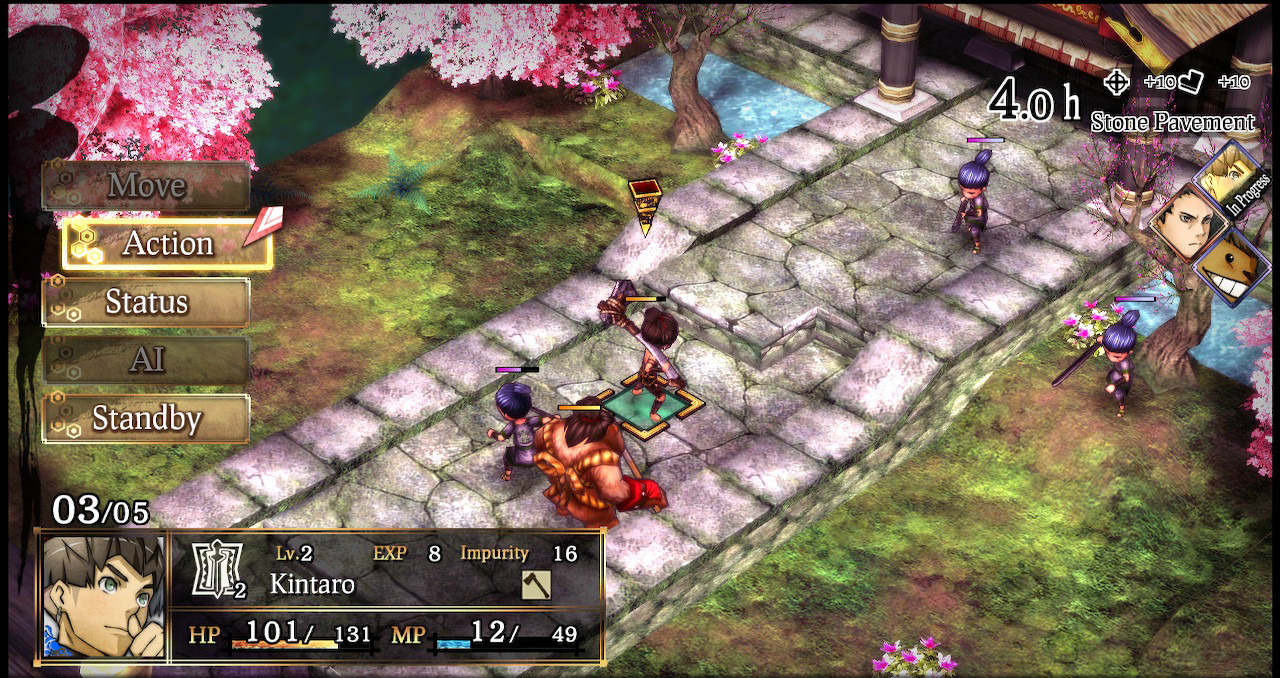 Requires a 64-bit processor and operating system
OS: Windows 10/8/7
Processor: Core2 Duo 2.60 GHz
Memory: 2 GB RAM
Graphics: GeForce 9500 GT
DirectX: Version 9.0c
Storage: 4 GB available space
Link 1 file iso
Code:
https://www.fshare.vn/file/IZ4D7NDLM5HP
http://4share.vn/f/231513131b141713
Các bạn hãy nhấn nút Theo dõi folder để cập nhật game mới thường xuyên!!
Code:
https://www.fshare.vn/folder/XM2468CPA38L