Lấy bối cảnh ở Anh thế kỷ 18,Bloodstained: Ritual of the Nightlà một tựa game đi cảnh màn hình ngang mang âm hưởng gothic. Game theo chân Miriam, một cô bé bất hạnh, mồ côi và bị vướng phải lời nguyền của nhà giả kim, khiến cơ thể cô dần dần kết tinh thành đá. Để tự cứu lấy chính mình và toàn nhân loại, cô phải chiến đấu trong một một lâu đài bị quỷ ám và đánh bại Gebel, người bạn cũ của cô.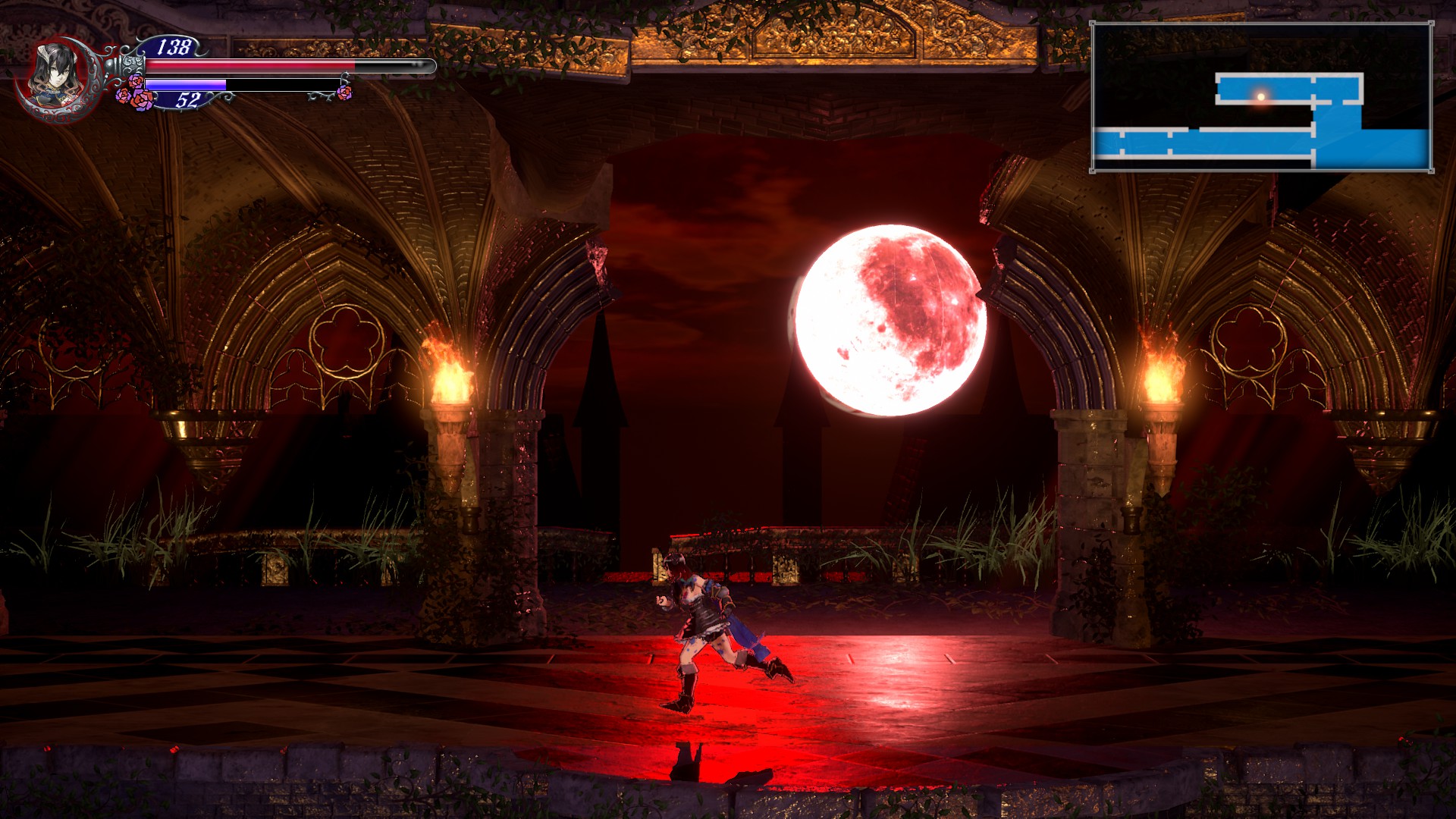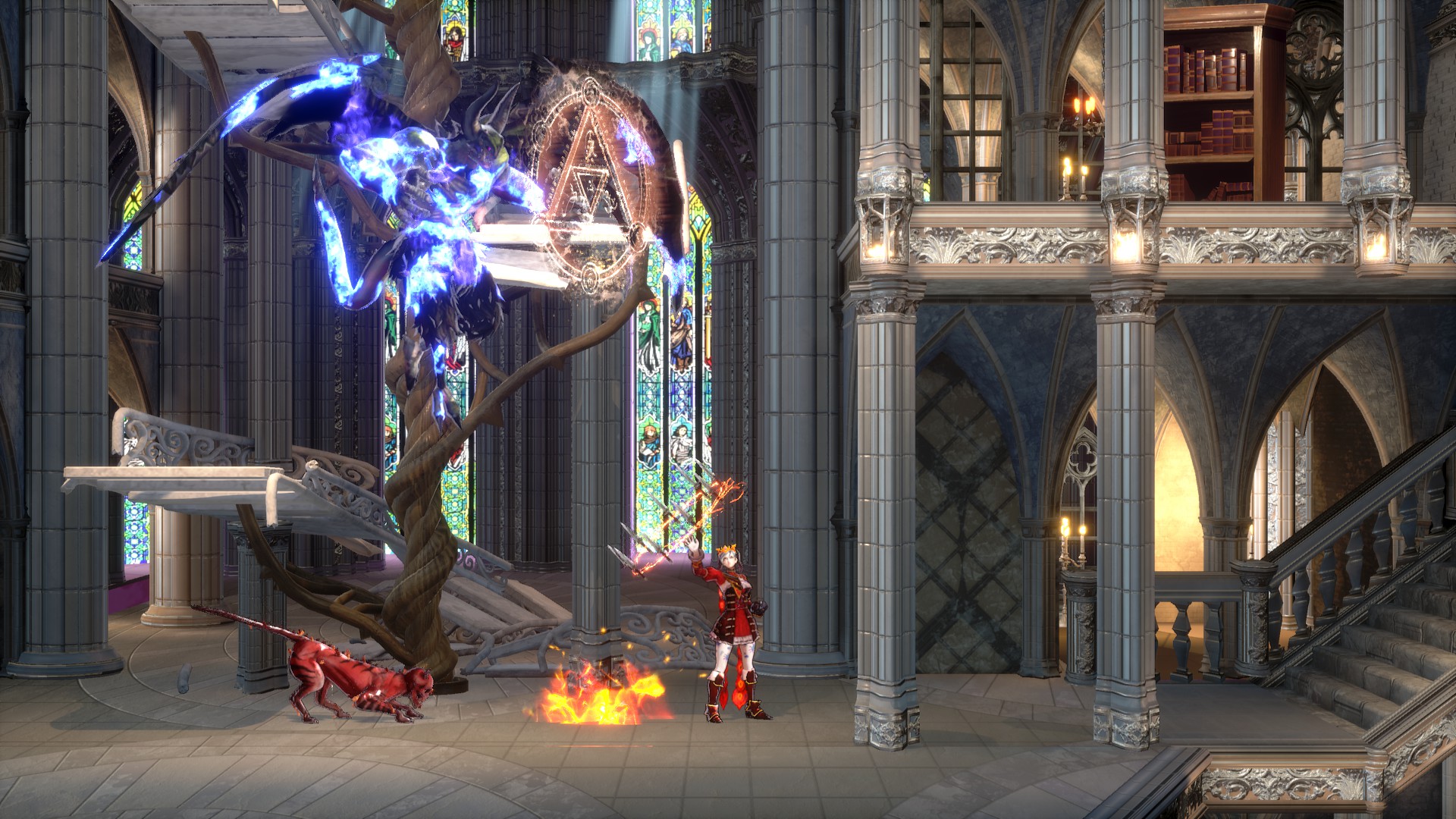 Processor: AMD FX-4350 / Intel Core i5-4460
Memory: 4 GB RAM
Graphics: AMD Radeon R9 280X / GeForce GTX 760
Storage: 10 GB available space
Link 1 file iso
Code:
https://www.fshare.vn/file/LHE7JVIMCKJP
http://4share.vn/f/5066606069636061
Các bạn hãy nhấn nút Theo dõi folder để cập nhật game mới thường xuyên!!
Code:
https://www.fshare.vn/folder/XM2468CPA38L